Slide 3
New and existing members are eligible to apply for an express loan for up to £4,000.00 provided they have a minimum share balance of £5.00 in their account. A guarantor will be required for all express loans.
Slide 1
IRVINESTOWN CREDIT UNION LTD
Providing affordable loans and a safe place for saving since 1971. Serving our community in the parishes of Kilskeery and Devenish in the south-west Tyrone/north Fermanagh area.
Slide 2
MONSTER HOME IMPROVEMENT LOANS
Are you dreaming of making your nest bigger, brighter or warmer? Well the answer might be just around the corner!
Slide 3
Whether you're dreaming of an upgrade, a hybrid or your very first car – for a fair, flexible loan you won't have to look far!
Join Now
Enjoy some of the fantastic benefits of becoming a member of Irvinestown Credit Union Ltd.
Apply for a Loan
Your Credit Union is still the best place for loans and our loan book is very much open! Apply below!
Our Services
Why Choose Us
There are many great reasons to choose the Credit union. We pride ourselves in providing a wide range of services to our members and local community
Credit Unions Exist for their Members
Surplus income generated is returned to members by way of a dividend and/or is directed to improved or additional services required by the members.
Savings
We offer a great place to save for our members and you can set up a direct debit savings to provide a nice nest egg.
Help Other Members
Your savings contribute to your credit union's loan fund. So your savings are helping other members.
Not for Profit
Credit Union is a local, not for profit financial institution. We specialise in providing a great place for savings and loans in our community.
Loans
Flexible financing and a range of different loan types available.
Try our loan calculator and how find out how much you can borrow and the repayment rates.
Why not
Apply for a Loan
There are many great reasons to choose the Credit union. Choose from our many different loan types and then apply now in 3 easy steps:
+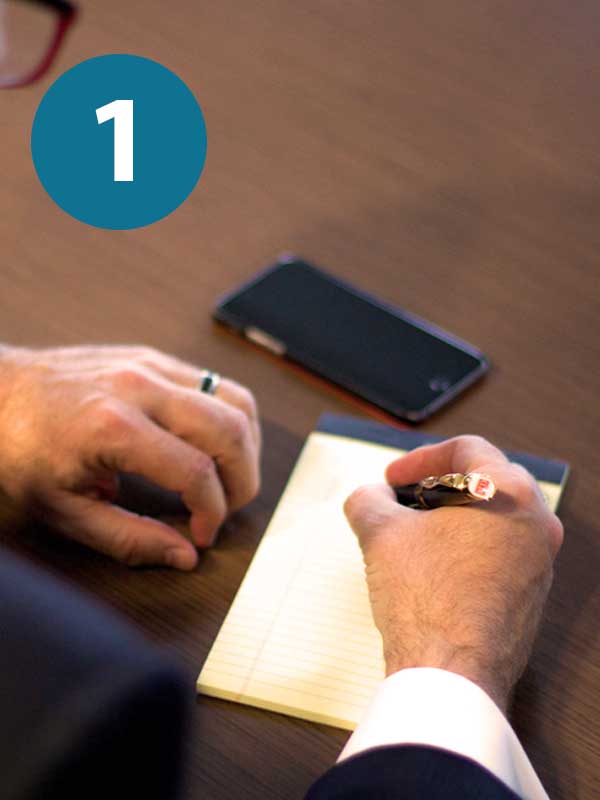 Enquiry Form
Fill in our loan enquiry form with your details and hit submit. Our customer service team will then get in touch with you as soon as possible.
+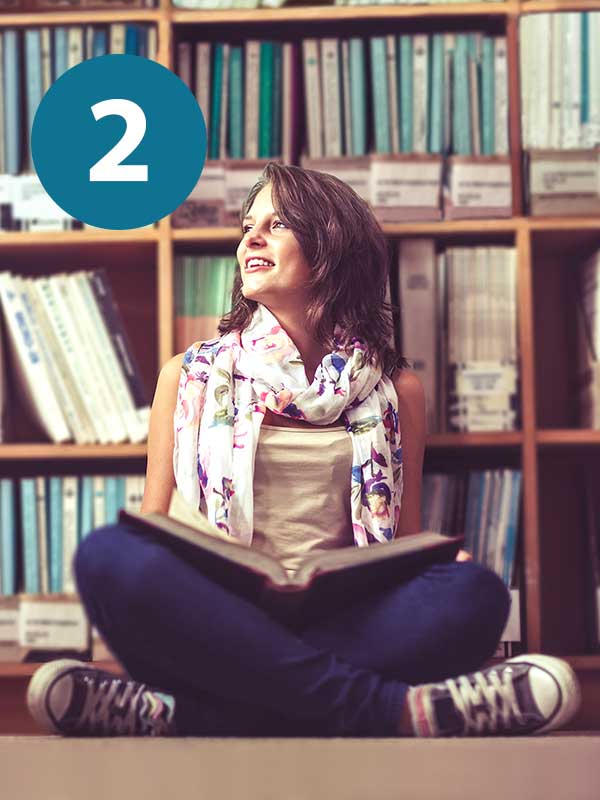 Required Documentation
Bring in the required documents we need to process your application.
+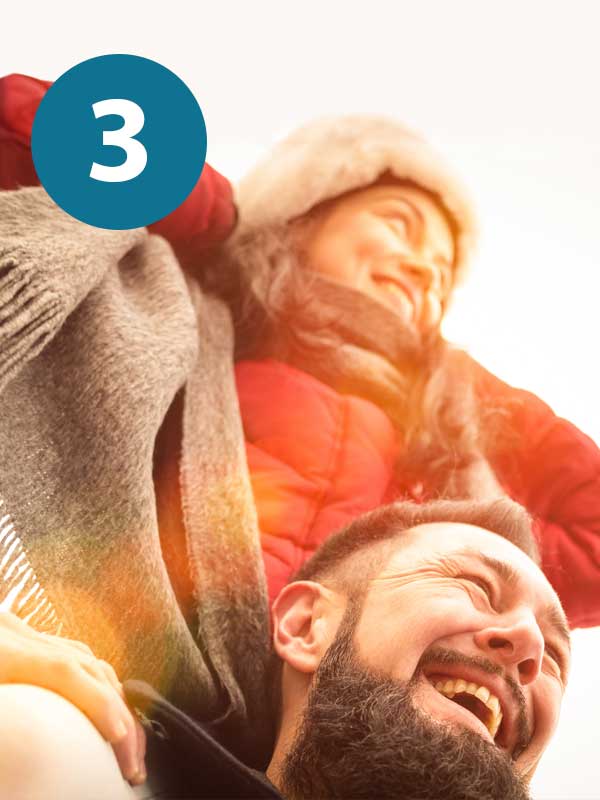 Loan Approved
Once approved, your loan will be finalised and the funds transferred. On average, 98% of Credit union loans are usually approved.

Contact
Get In Touch
Please contact us by phone, email or calling into the office if you have any queries, wish to become a member or have a loan enquiry which we can assist you with.