Get a Credit Union Loan
Our loans have straightforward terms and conditions, do not carry any hidden fees or charges, and are offered with flexible repayment options.
Our Loan Policy
Whether you are looking for a loan to do up your home, buy a new car, get a third level qualification, organise your dream wedding or just kit the children out for school, Irvinestown Credit Union will have the loan for you.
The two most important things about a loan are, being able to borrow the money and being able to repay it. At Irvinestown Credit Union we encourage you to manage your money carefully by structuring loans around your needs and your ability to repay.
Our interest rate is 12.68% APR based on the reducing loan balance.
**Loans are subject to approval. Terms & Conditions apply. If you do not meet the repayments on your loan, your account will go into arrears. This may affect your credit rating which may limit your ability to access credit in the future.
Special Loan Promotion
New and existing members are eligible to apply for an express loan for up to £2,000.00 provided they have a minimum share balance of £5.00 in their account.  A guarantor will be required for all express loans.
Home Improvement Loans
Thinking of doing up the house? Whether you're looking to extend, do-up or need new windows, come talk to us about a Home Improvement Loan.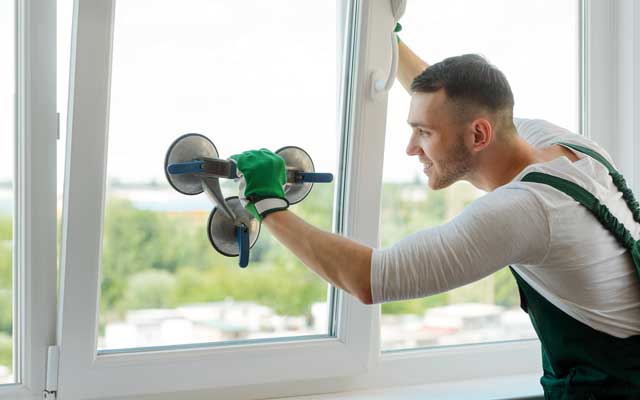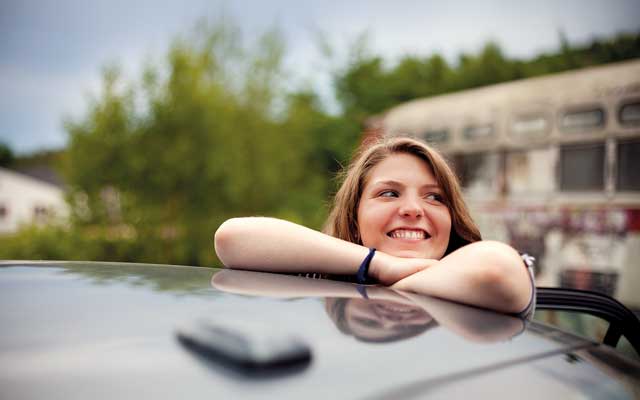 Car Loans
If you're thinking about buying a new or used car, then talk to us today. Whether you're looking for your first car or upgrading the family car, come and talk to us about a loan.
Wedding Loans
Thinking of doing up the house? Whether you're looking to extend, do-up or need new windows, come talk to us about a Home Improvement Loan.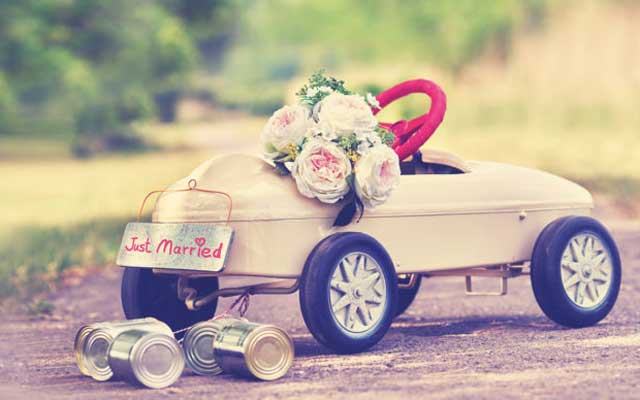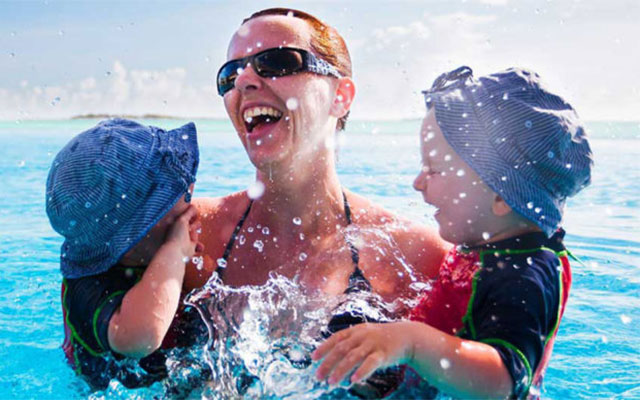 Other Loans
Are you are going on holiday or going back to education? Or have any other reason to get a loan? Then contact use to see if we can help you out with one of our loans.
How do I apply for a loan?
To begin, with you have to be a member of Irvinestown Credit Union. For more information on becoming a member please click here.
For members, pop in or call us and we can discuss your needs and bring you through the application form which can also be viewed/downloaded here. Alternatively, fill out the below Loan Enquiry Form and we will get back to you as soon as we can.
Contact us for a
Loan Enquiry
Please get in touch below and our customer service team will be in touch withy you regarding booking an appointment to discuss your loan further.
 **By hitting "Submit" you consent to Irvinestown Credit Union processing your personal data in order to contact you in relation to this enquiry.
Irvinestown Credit Union retains and processes personal data submitted on this form as set out in our Privacy Statement which can be viewed here. You have a right to withdraw your consent to such processing by emailing us at info@irvinestown.cumail.co.uk. Please see our Privacy Statement for other rights.
This does not constitute a loan offer.